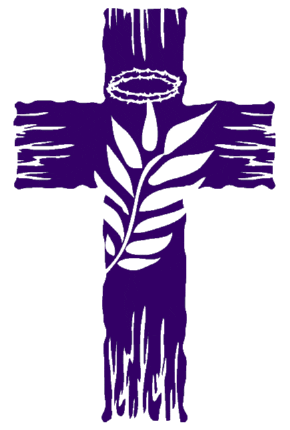 Lent Enrichment Opportunities
There are many ways to grow deeper in faith, and become intimately closer to Christ, as well as engage in fellowship within this parish community this Lenten Season. EVERYONE is welcome and encouraged to participate! Feel free to bring a friend.
The Knights of Columbus Presents: "The Mass" by Bishop Robert Barron
Be transformed through insights on this most privileged and intimate encounter with our Lord Jesus Christ.
Walk through the Liturgy with Bishop Barron and see how the Mass brings us out of the fallen world and into the heavenly realm, how it resonates with a call from God and a response from his people, the Church, and, most importantly, how we are intimately joined with the Body, Blood, Soul, and Divinity of Jesus through the Holy Eucharist.
The Mass will help you understand how to fully, consciously, and actively participate in the source and summit of the Christian life. ALL ARE WELCOME!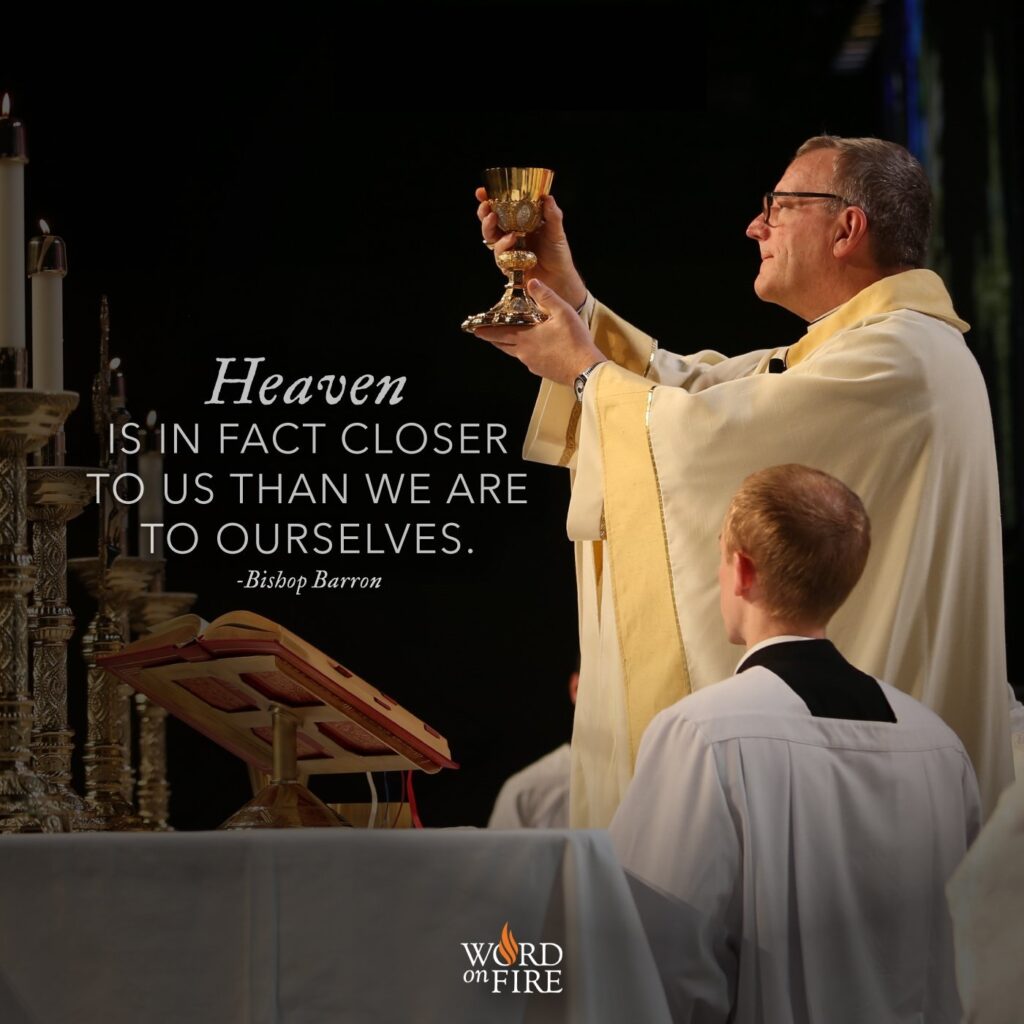 Thursdays 7:00 – 9:00 PM
February 23 at St Michael – "A Privileged Encounter"
March 2 at All Saints – "Called Out of the World"
March 9 at St. Michael – "God Speaks Our Story"
March 16 at All Saints – "Responding to GOD"
March 23 at St. Michael – "Preparing for Sacrifice"
March 30 at All Saints – "The Real Presence"