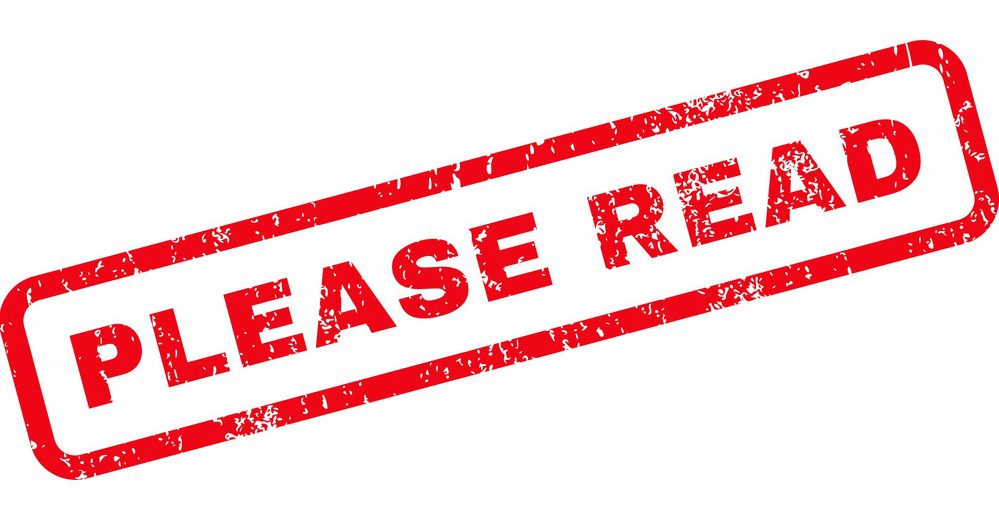 IMPORTANT!!! Reopening Public Mass Guidelines
May 21, 2020
Dear Parishioners,
We are excited to come together for the celebration of the Eucharist as a parish family. These last couple months have been both a sacrifice and a surprise blessing in many ways. As we prepare to come back to the Mass, we ask that as we begin to come together that patience be exercised and a demeanor of solidarity and charity toward your fellow parishioners be expressed during this time.
Per Diocesan guidelines, Mass attendance is limited to 25% of church capacity. To ensure proper social distancing, we are requiring sign ups. You may register for Mass at: www.eventbrite.com/o/30338344164. You will need to bring your printed ticket to church for entry. We will need to close once our reduced capacity is filled.
We are encouraging you to reach out to your parish friends or family members if you need assistance. Conversely, if you know someone who may not have access to the internet, we encourage you to reach out to them and offer your assistance. This same information is being mailed to all parishioners who I do not have an email address. As always, feel free to call the parish office for help as well.
Please consider attending a weekday Mass if your schedule allows. All Catholics have been issued a dispensation from the Sunday Mass obligation from Bishop Walkowiak through June 30th. If you are sick, please stay home.
Please read the Letters to Parishioners from Bishop Walkowiak, and Guidelines for attending Mass.
Continue to pray for an end to the Coronavirus.
Sincerely,
Jennifer Reagan,
Business Manager