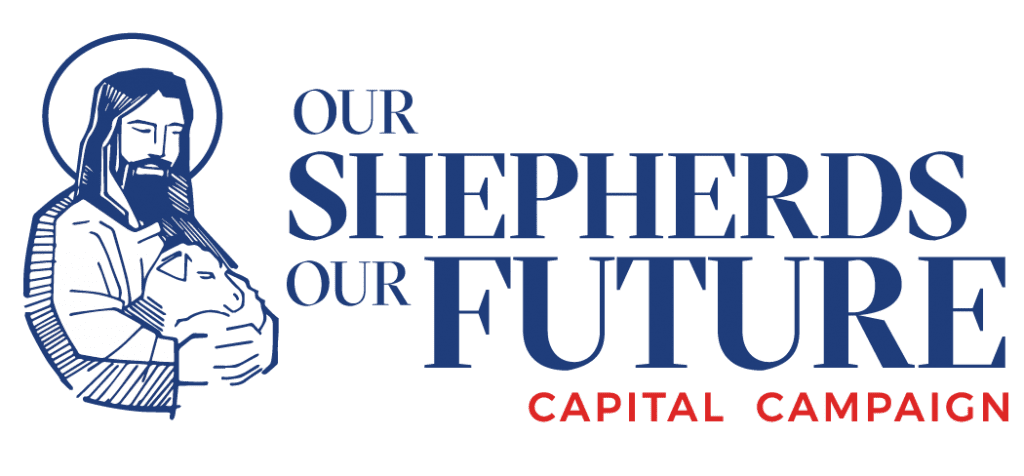 Our Shepherds – Our Future
The weekend of May 1st & 2nd marks the beginning of the Our Shepherds – Our Future Capital Campaign in our parish. Thus far, all the previously participating parishes have collectivley raised more than $24 Million!
Your campaign packet should arrive at your home soon. The letter contains a specific dollar amount you are asked to prayerfully consider. No one is telling you what to give, only asking you to prayerfully consider what you may be able to do over the three-year life of the the campaign. Please review the campaign material, pray about your response, then make your desicion.
Thank you in advance for your support of our Diocese and our campaign.
Our Shepherds Our Future Capital Campaign Video – English click this link for a short video highlighting the importance of this campaign.