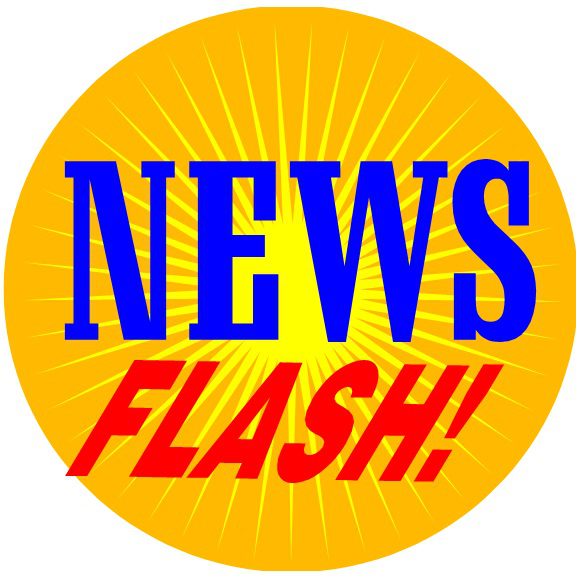 IMPORTANT UPDATE –
Governor Whitmer has announced the current State epidemic order will expire tomorrow morning, May 15, at 9 a.m. Therefore, the following changes become effective as soon as parishes can implement them.
Masks are not required during liturgical worship. It is recommended that those who are unvaccinated follow CDC guidance and wear a mask for the safety of fellow parishioners.
Do not ask parishioners to reveal their vaccination status.
Pastors have permission to remove rope or tape from pews.
Pastors are to designate a seating area where social distancing is in effect to accommodate individuals for whom mitigation strategies remain an important safeguard or who may choose to sit there.
Further guidance on non-liturgical events will be forthcoming.