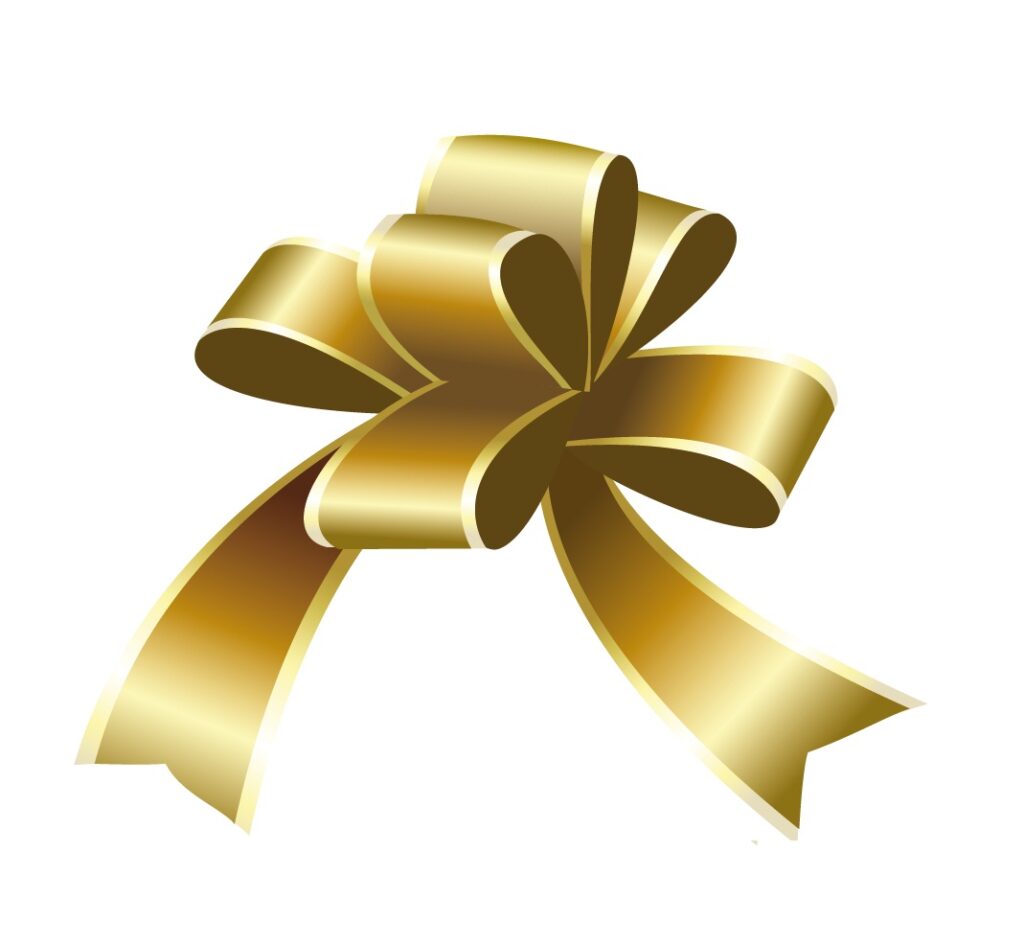 Advent by Candlelight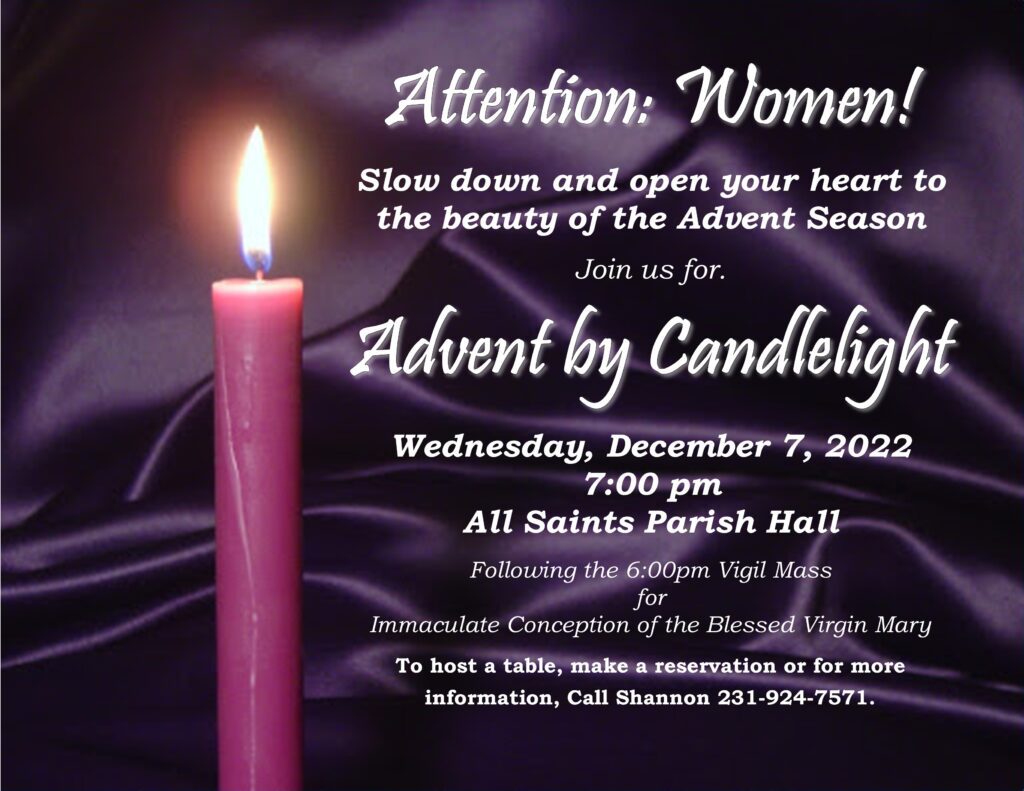 How to be a Table Hostess:
Invite up to 7 women as your table guests
A square table, consisting of 2 rectangle tables put together will be set out for you to decorate with tablecloth, napkins, table service (plates, forks, knives), cups and/or drinking glasses. You may use nice paper goods or fine china, it's up to you! Provide a dessert and/ or appetizer for your table.
Decorate your table as you wish, please include candles and a lighter (see note regarding candles below)
Coffee, tea and water will be provided. Hostess will provide any other beverage for your table guests than these that are offered.
Schedule for the evening is:
12:00pm: Parish Hall will be open for Hostesses to decorate table
6:00pm: Immaculate Conception Vigil Mass in the main church
7:00pm: Advent reflection begins in parish hall with fellowship, socializing and refreshments
8:00pm Program ends-clean up and gather belongings
Candles: A little light on the subject
Candles make the table warm and welcoming, while setting the mood for a meditative scene perfect for the message the evening brings. Here are a few tips on candle safety:
All candles must be a votive candle and holder-no open flames please
Unwrap all candles and straighten the wicks
Make sure all candles are secured in their holders
Take care not to place your candles too close to the decorations on your table
Please do not use scented candles due to allergies and the number of candles being used. Thank you for your consideration of others.