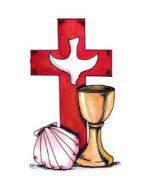 RCIA
RCIA – Rite of Christian Initiation for Adults is a program offered for those who would like to commit themselves to be Disciples of Christ. It is a yearly program on different topics of Catholic teaching and the Sacraments. Based on the number of participants, we will have regular sessions once per week or once every two weeks. Any non-Catholics or those who have been away from practicing the Catholic Faith could join. Contact the parish office if you are interested.
Religious Education
Religious Education is offered for school age children K-12 on Sunday Mornings beginning at 9:30am. The Religious Education Program consists of Diocesan certified catechists who plan faith based lessons to share the word of Jesus with their students. Special classes are arranged for those who are preparing for the Sacraments of Reconciliation, Eucharist, and Confirmation. In the past, many students benefited from these classes and have strengthened their faith. We appreciate if parents and grandparents could bring their children and grandchildren to nurture their faith for their future.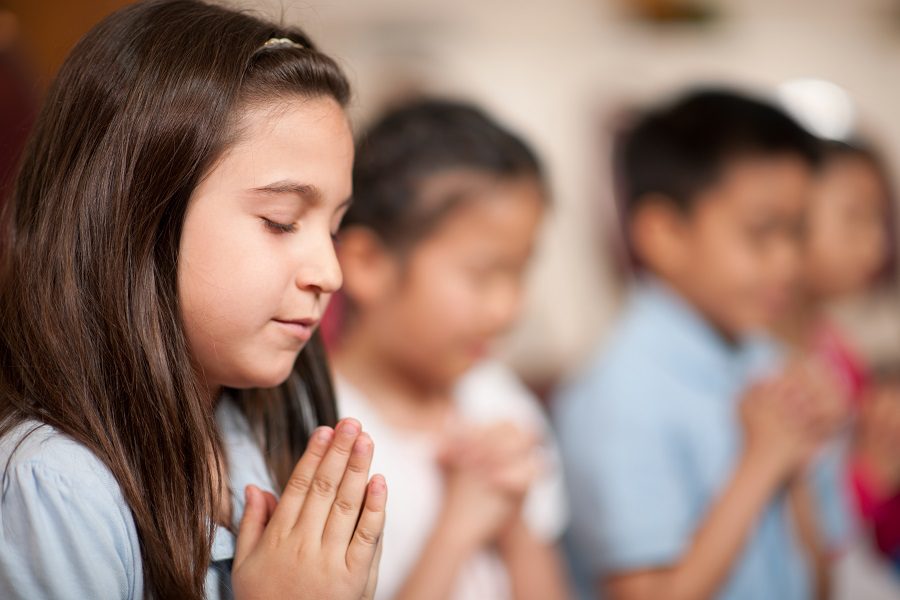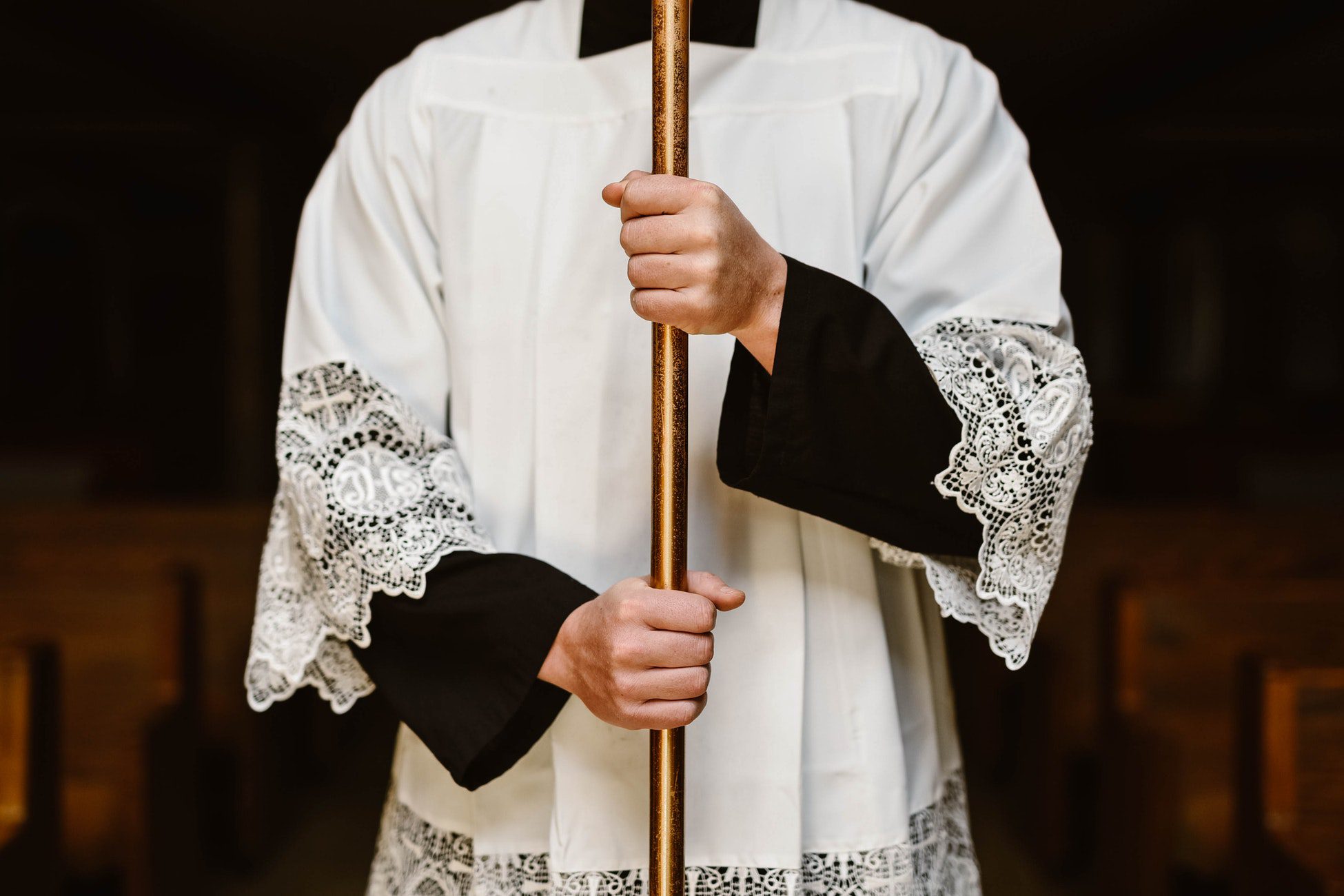 Altar Server
The role of Altar Server is integral to the celebration of the Mass. Servers should be mature enough to understand their responsibilities and to carry them out well and with appropriate reverence. They should have already received holy communion for the first time, including adult men and women. Altar Servers should normally receive the Eucharist whenever they participate in the liturgy. Proper training will be provided.
Music Ministry
Music Ministry – We praise God through music! The psalmist prayed to God with singing and with instruments. Today, we use our gifts within the Liturgy and other prayer meetings. Music at Mass gives glory to God and encourages everyone to participate more actively. Our music ministry group has a place for every musician, from the beginner to the experienced professional. We are currently looking for additional Music Leaders to organize, arrange, play and lead the congregation in liturgical  music for Mass. We encourage all to consider joining this wonderful ministry.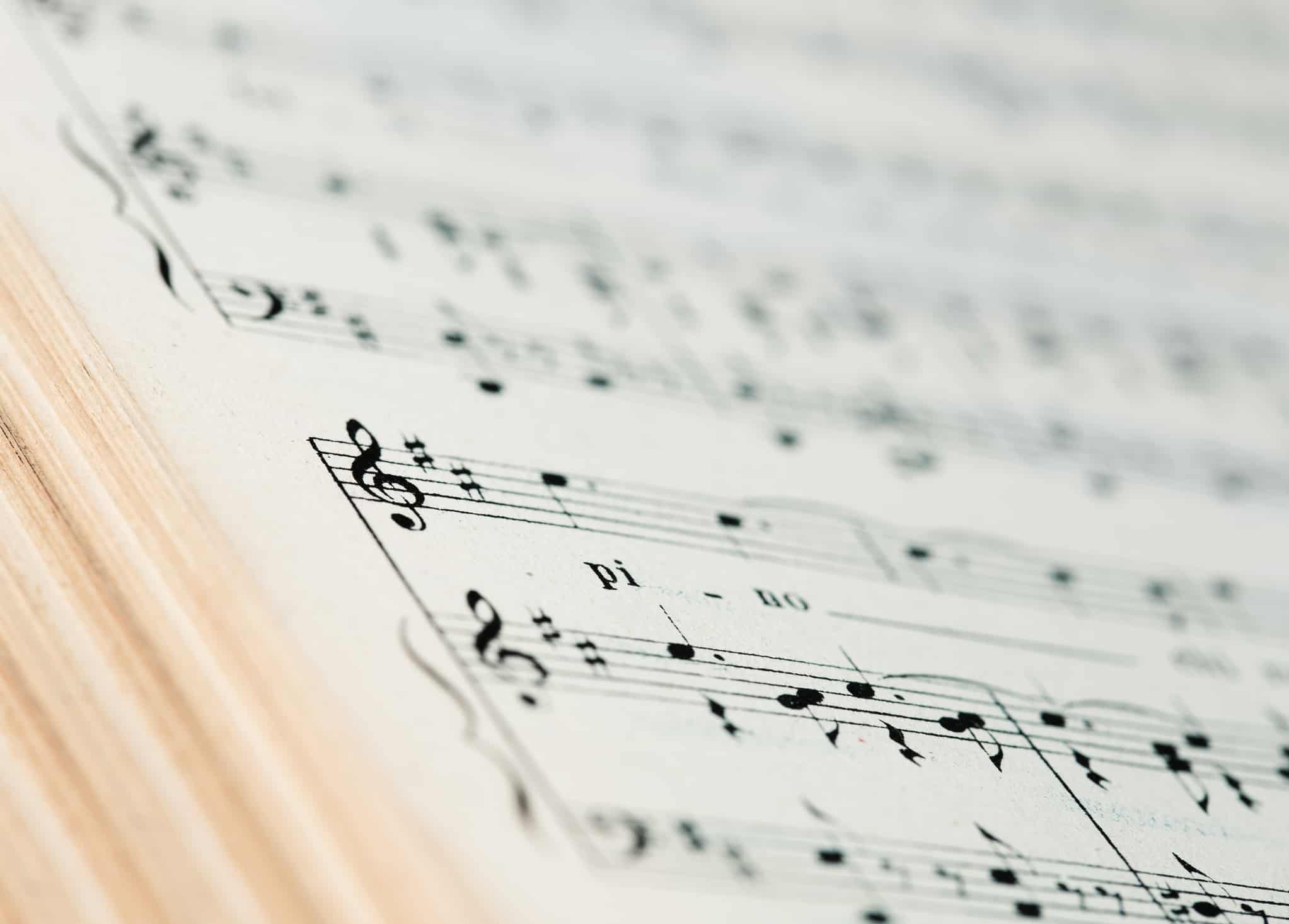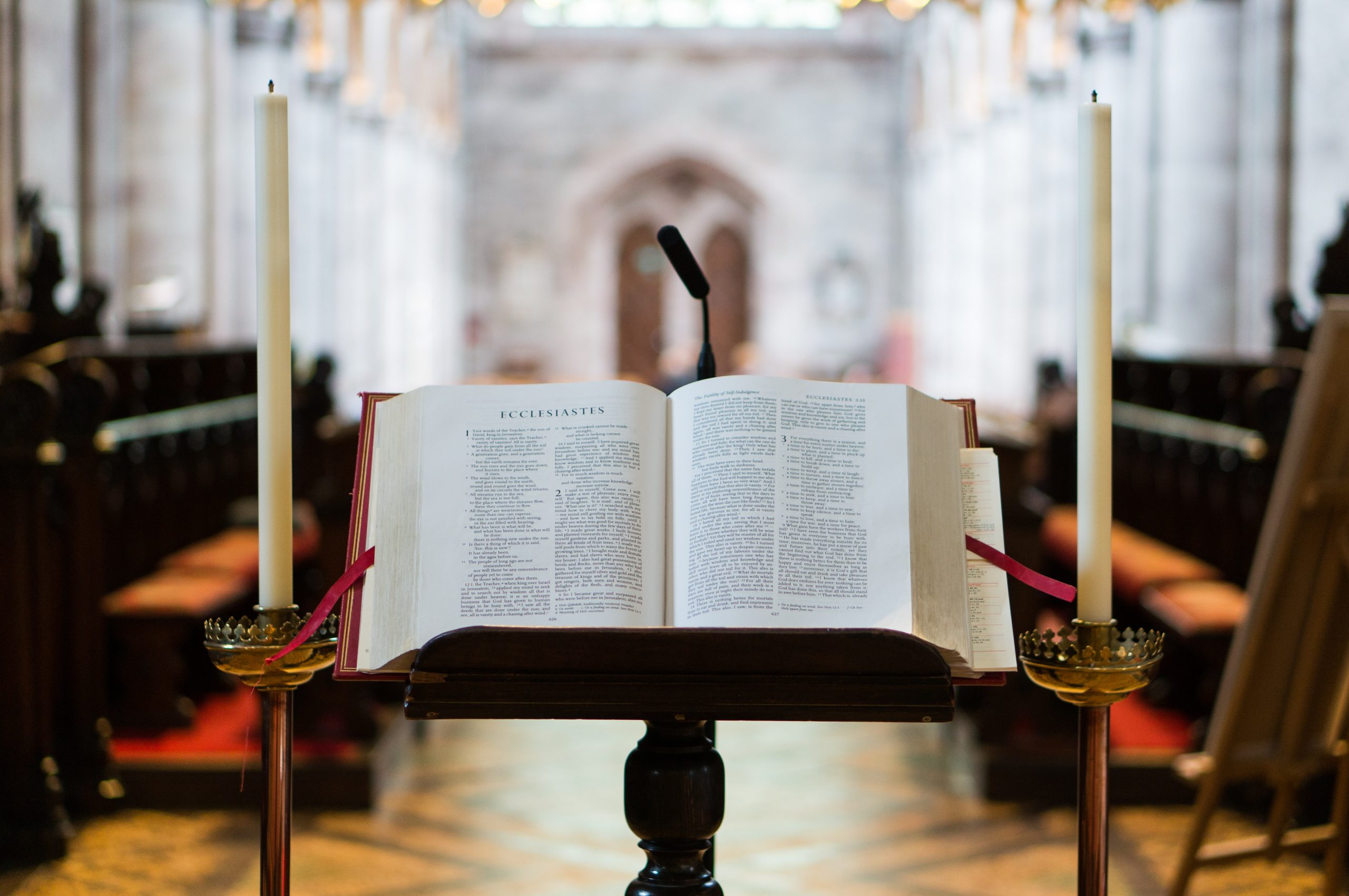 Lector
When the Sacred Scriptures are read in the Church, God himself speaks to his people, and Christ, present in his word, proclaims the Gospel. Therefore, the readings from the Word of God are to be proclaimed with great care and listened to reverently by everyone, for they are an element of the greatest importance in the Liturgy. The role of Lector is available to all those who have received the Sacrament of Confirmation.
Extraordinary Minister of the Eucharist
In every celebration of the Eucharist, there should be a sufficient number of ministers of Holy Communion so that it may be distributed in a reverent and orderly manner.
Extraordinary Ministers of Holy Communion should receive sufficient spiritual, theological, and practical preparation to fulfill their role with knowledge and reverence. In all matters they should follow the guidance of the diocesan bishop ( Norms for the Distribution and Reception of Holy Communion Under Both Kinds for the Dioceses of the United States of America, NDRHC, no. 28).
Proper training is administered by the Priest or his delegate and is open to all Catholics in good standing who have received the Sacrament of Confirmation.